Our SEO Process
An SEO Company
That Gets It
Our SEO experts hear that over and over from SEO clients who contact the Blue Lab.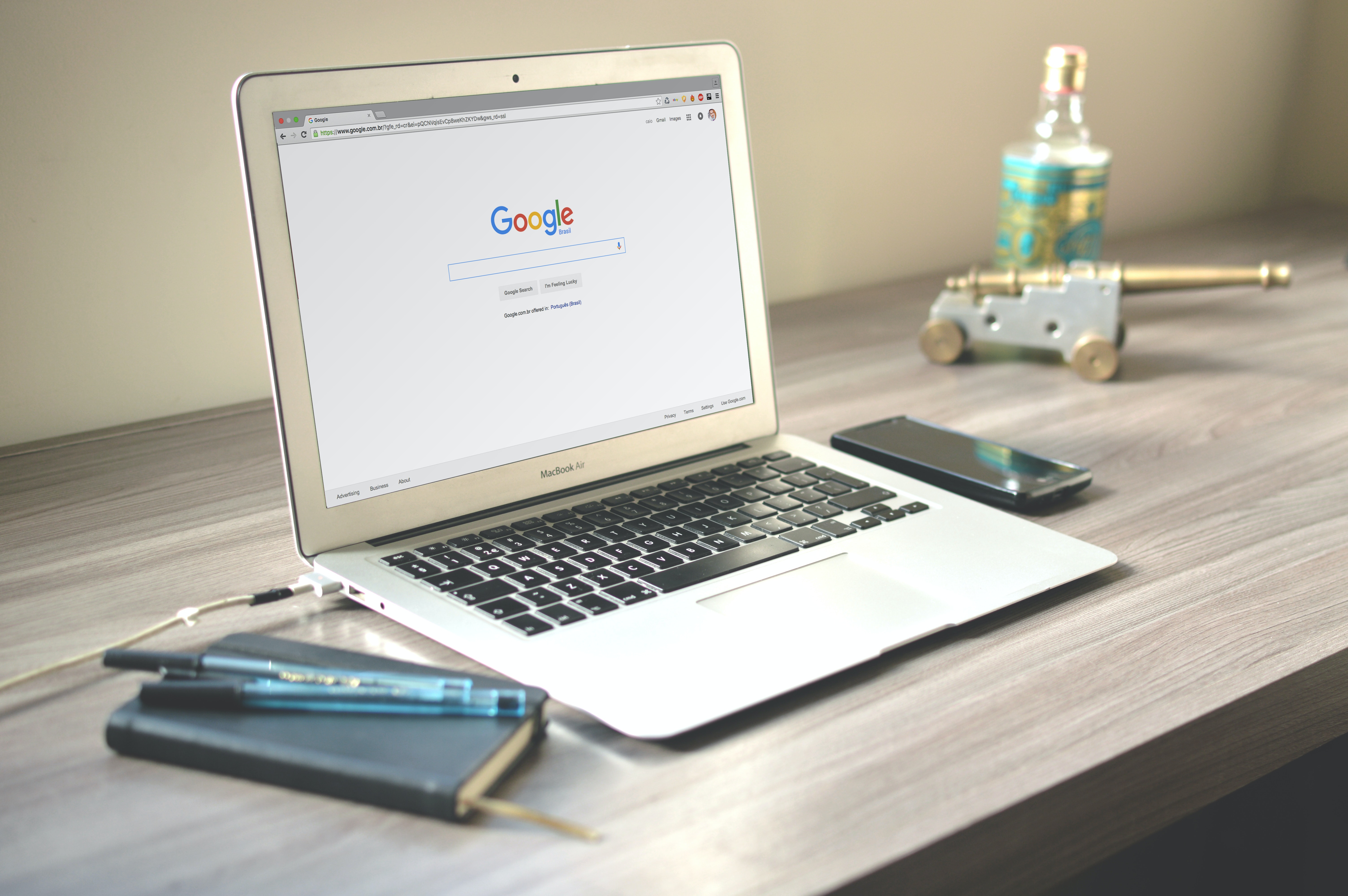 We are here to help you with your presence on the web!
We understand that finding what exactly you need for your presence, is not an easy task. That's why we're here to help you with:
Keyword Research & Strategy

Blue Lab is an SEO company that understands your audience and can boost your ranking for specific search terms. Your SEO specialist will review the keywords your website is currently ranking for, take your keyword wishlist and conduct additional keyword research to build a list that makes the most sense for your website and the competitive landscape.

Transparent Reporting

While our competitors use smoke and mirrors, we maintain full transparency so you can see first-hand how our efforts are increasing your online revenue. You will have access to your Google Analytics and Google Ads reports to give a full overview of your site's SEO performance,

We Play Fair

We value honesty and integrity in everything we do. We always play fair, using white hat SEO to drive results without spamming or gaming the system that can lead to possible Google penalties.
For more than 11 years, we've been providing SEO solutions for businesses wanting to expand their online presence, increase traffic and leads and grow their revenue. Our SEO techniques and practices have resulted in many success stories for clients.
Get Tailored Web Design That Matches Your Brand. Our custom website design department performs in-depth site analyses, audience gauging and competition reviews to determine your site's goals and opportunities.
Our web hosting service is ultra reliable. We are proud to provide much higher uptime percentages than the industry average and host our sites on Google Cloud Services.
Blue Lab offers premium SEO services, including Local, National, and eCommerce capabilities to build brand awareness and increase site traffic.