Our user interface developers follow best practices that result in applications being accessible, high performing and easy to maintain.
Our full stack development staff has built software solutions for many industries. We will communicate effectively with your staff to ensure our solution meets all the needs of your project.
There is a right and a wrong way to develop software. We guarantee the success of your DevOps / Cloud project.
Our Web Application Development Process
Enterprise
Web Application Development Services
Impress your customers and create your vision with custom, responsive web solutions designed to grow your business.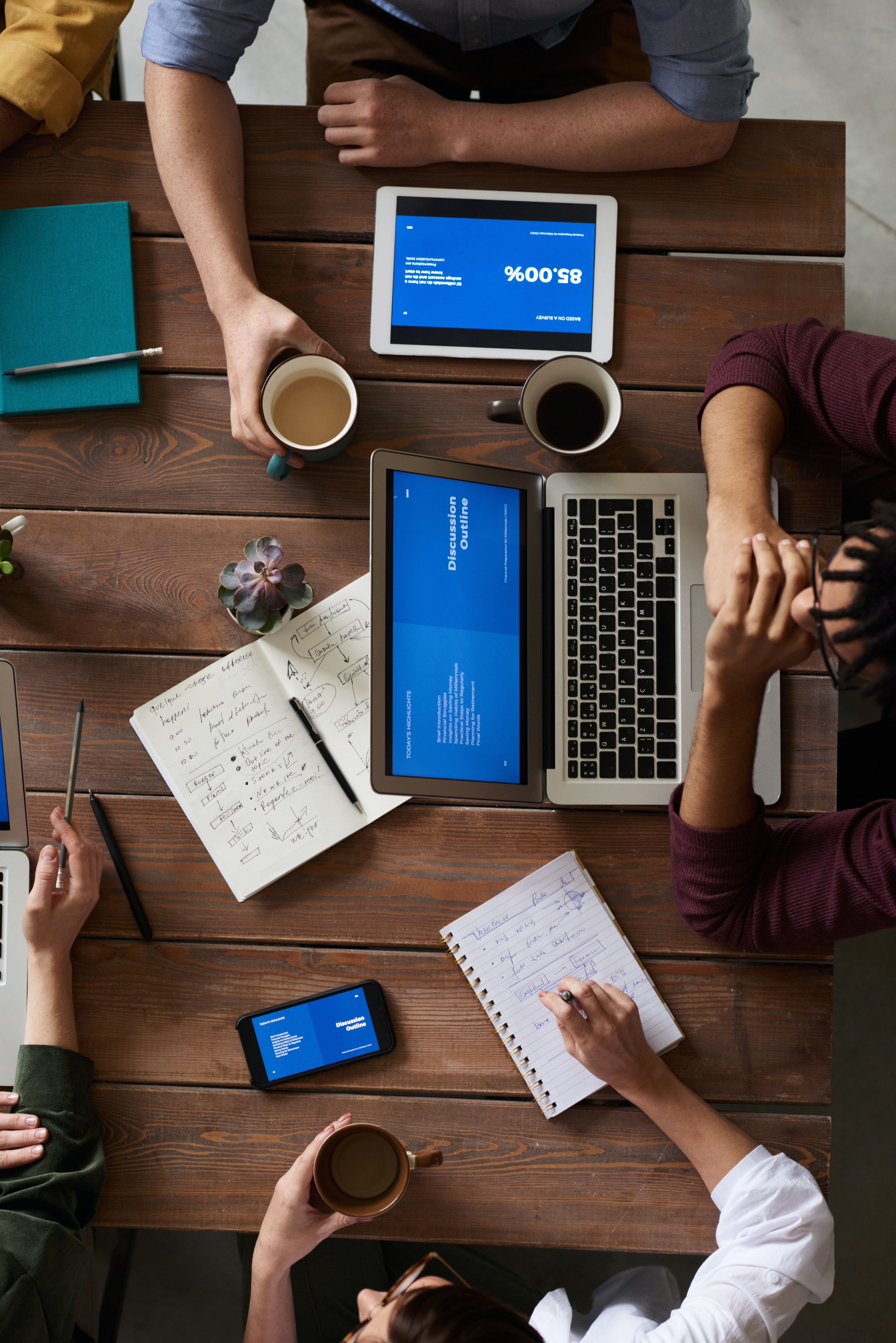 The go-to partner for all of your web app development needs
You know what you want in enterprise web application development, however, you may not have the in-house expertise to build a strong, extensible product in which you feel confident. Many consulting firms often take a one-size-fits-all approach to recommending technology solutions to their clients. Not us. We are constantly testing the latest technologies to use in creating enterprise web applications that are built for tomorrow.
Responsive Web Application Development

There is importance of investigating new technologies, providing practical examples, and sharing them with our clients.

Performance Matters

We develop enterprise web applications that combine high performance with ease of use. We take your vision and transform it into reality.

Robust Web Application Testing

A web application is only as good as its performance in all circumstances. We conduct manual and automated testing simultaneously to ensure the web app performs flawlessly.

Provide great User Experience

While a unique design may attract customers, user experience is key to keeping them satisfied and loyal – and obviously, great satisfaction leads to recommendations. Our goal is to scale your app and observe growing numbers, always remember to test and optimize the UX of your web app and actively respond to users' needs.
Ryan Bowman
Drake Building & Maintenance
I have used software built by Blue Lab at 2 companies. Our company runs smoother, our workers are happier and the software is an asset to our operations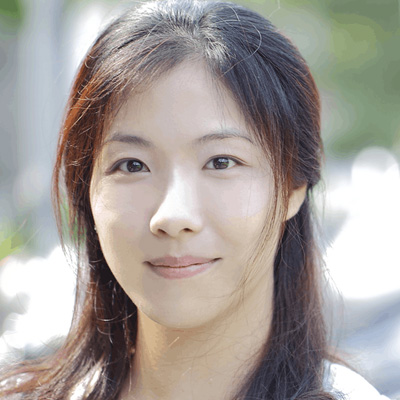 Vicky Bryan
Janney Industrial Painting
I think it is a great software, and if we need something new added... the staff at Blue Lab Creations is there for us.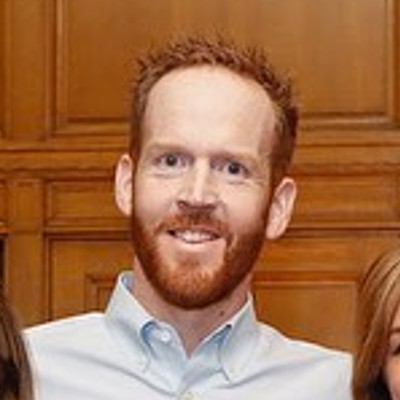 Brian Williams
Williams General Contractors
I have been using software built by Blue Lab Creations for over 8 years now. It is excellent and I never have an issue.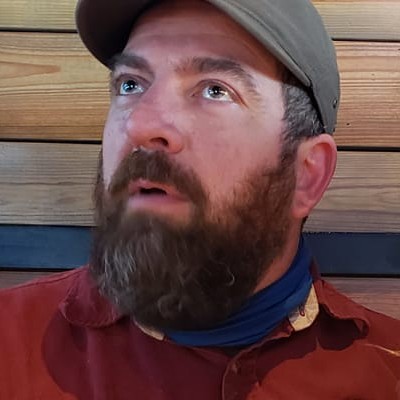 Eric Kelly
Kelly Contracting
With my smartphone, I have my whole office with me on the road, at a client's house. Really like what they have done for us.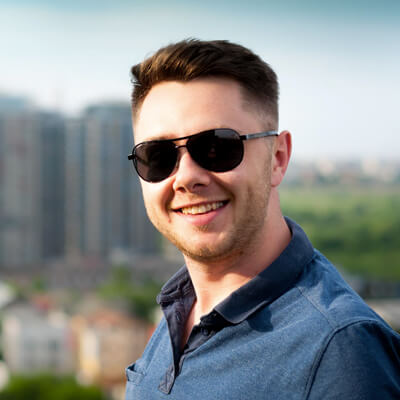 Garth O'Neill
Ridgeline Mechanical
The Sergeant Schedule software runs our entire schedule, time tracking and project management. It works seamlessly and Blue Lab is always available to make it better for our needs.
F.A.Q
Frequently Asked
Questions
Here are some of the questions we get asked all the time, over 24 years of software development.
What are the software development life cycle phases?

The Software Development Life Cycle is the basis of all software development methodologies that include different activities like estimated budget, requirement gathering, documentation writing, design and development, testing, deployment and maintenance. It comprises of seven different phases: Planning, Analysis, Design, Development, Testing, Deployment and Support

What do we do as a software development company?

We develop digital solutions to problems. Though processes and techniques might not be similar, we create solutions that solve the problems of a consumer. These solutions are full-scale web applications that are designed and developed to meet the needs of businesses.